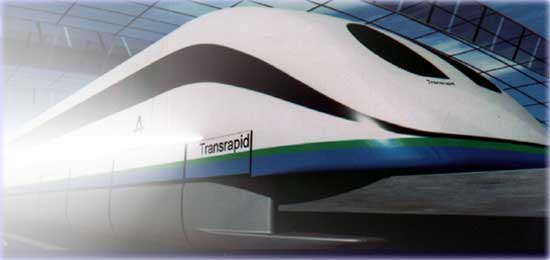 Windana Research Pty Ltd is a Sydney (Australia) based organisation.

The name Windana is of aboriginal origin, meaning "which way" and is well suited to the visionary concepts behind much of our business effort.

Our business is a mix of commercial work, community work and entrepreneurial initiative development, with a strong focus on sustainable infrastructure systems.


Thanks for visiting Windana.com