WORLD CONFERENCE ON TRANSPORT RESEARCH SOCIETY (WCTRS)
The Health and Transport Network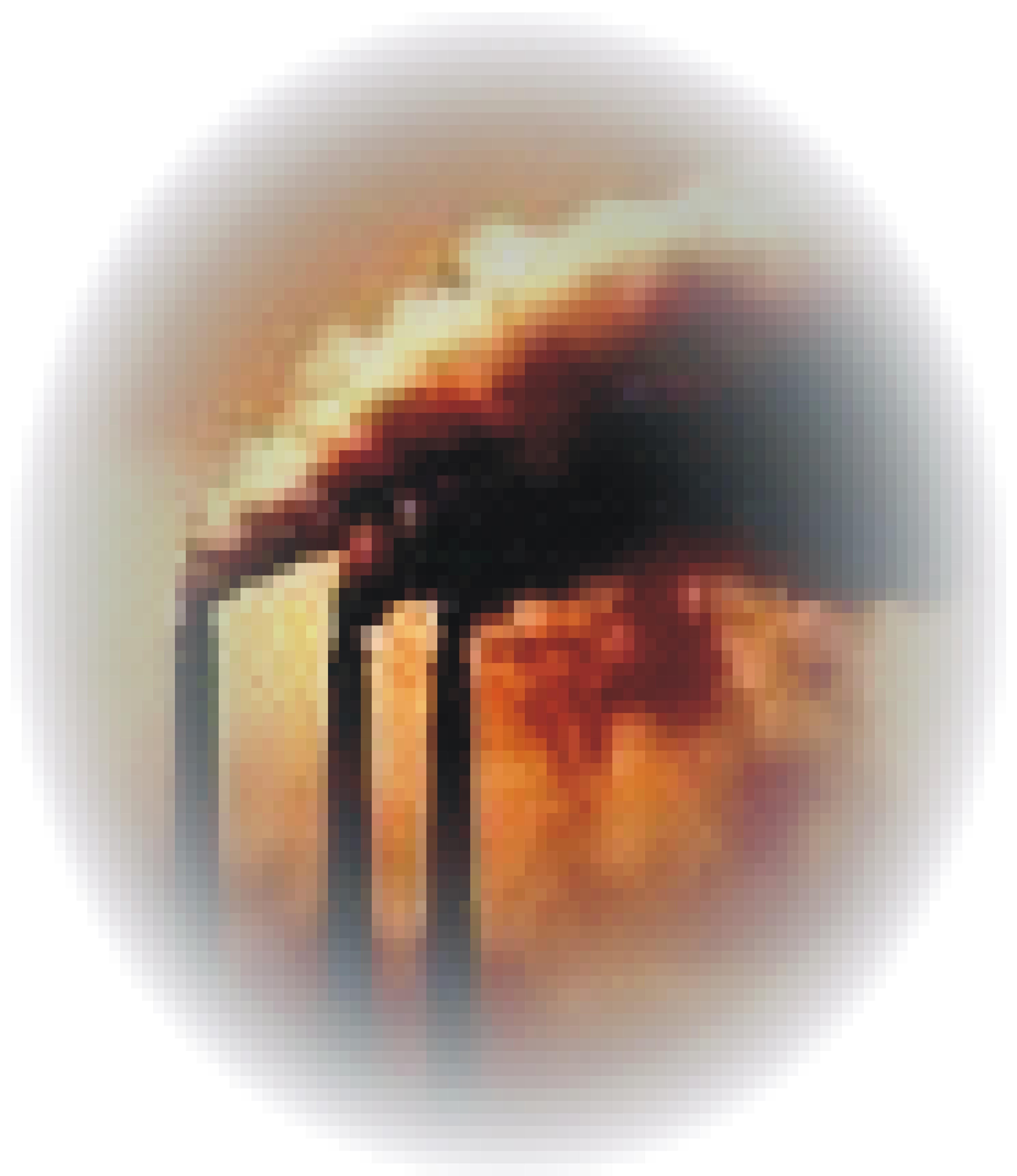 The WCTRS – Transport and Environment

In the transport discipline, the premier international research body – the World Conference on Transport Research Society (WCTRS) – is represented by many disciplines drawn from academia, the professions and policy makers. The scientific society is structured with approved Special Interest Groups, including transport and the environment, which aims at seeking ways to establish effective mechanisms for mitigating environmental degradation due to transport in the international domain.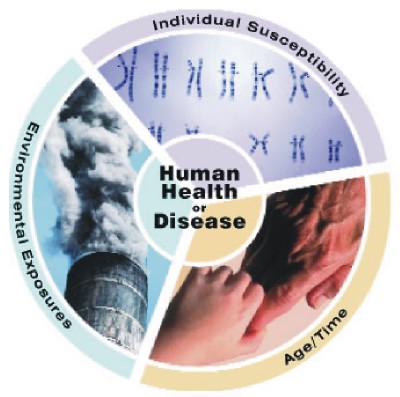 Transport, Cities and Health
However, "transport and health" is yet to be nominated as a sub-theme in the society despite its obvious importance as a problem. An analysis of the titles of refereed papers at the 12th World Conference of Transport Research indicate that very few report on transport, cities and public health. The health and transport network aims to bridge the gap across a variety of disciplines,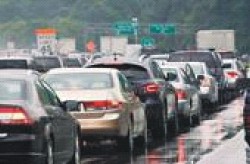 Research Networks

The general scientific experience is that inter-disciplinary, or multi-disciplinary, team research is being more important, especially through international collaborative exercises . Research networks require participants and so it is great to welcome so many members from the very beginning at the 12th WCTR in Lisbon, Portugal, in July, 2010. The network strives to be an inclusive one so if you know of a colleague interested in joining he network then please pass on this email message and encourage them send their name and email address to Joyce Doust (windana(at)maxi.net.au).
The Health and Transport Network - Organisation

Research networks require champions, and being a member of a network does not guarantee that research collaborations will happen, but in Lisbon we agreed to try. We have a champion and a secretariat.
Professor Deborah Black (Associate Dean Staff Development, Faculty of Health Science, University of Sydney, Australia, agreed to be the Network Champion)
Mrs Joyce Doust (University of Western Sydney and Windana Research, Sydney Australia) volunteered the services of the Secretariat including hosting a dedicated Health and Transport Network website at Windana Research
Network Aims
To encourage research that could be presented as coherent sessions at the 13th WCTR to be held in Rio de Janeiro in 2013.
To receive recently published, or working, papers and post them on the network website for member dissemination.
Return to CUSCCRR home page